Surprise from France!
When I got this box of Ferrero, the first thing that come to my mind was: I didnt know Ferrero exist in so many flavours.. I only saw the normal and dark chocolate ones in Singapore.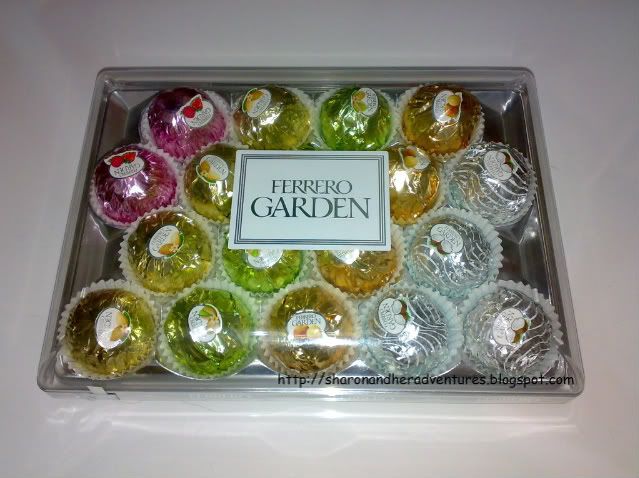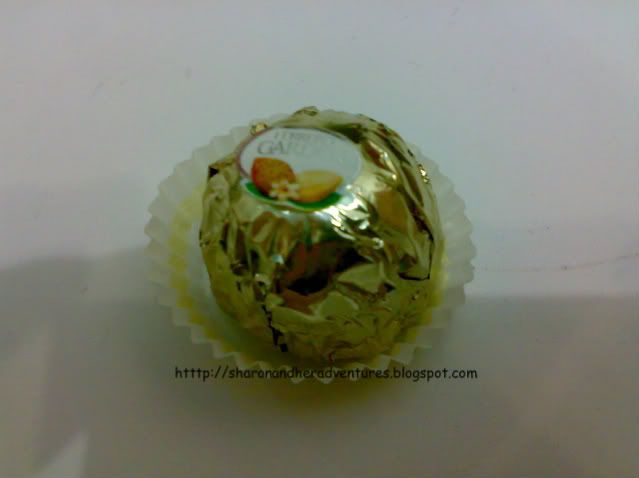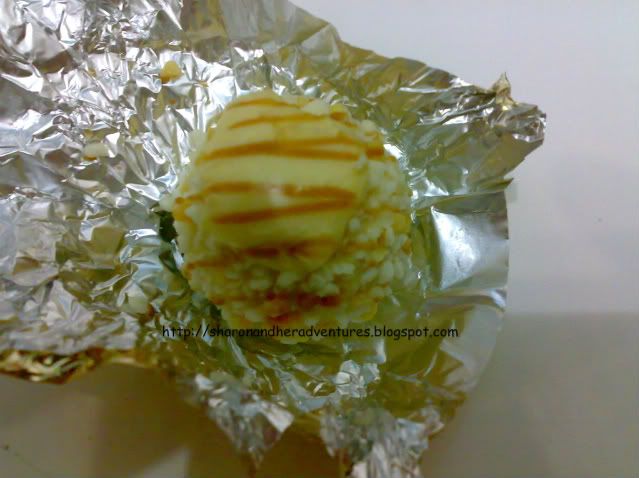 They tasted rather sweet.. i think I prefer the normal ferrero...haha...
( * I had actually got this box of rochor a few months back, because the photos are in high res, so I did not re-size them ..and I did earlier.. and I think i spend more than 20 mins just to resize and add in my blog add on the 4 photos... I guess my computer is super slow to upload those pictures.. I doubt I can upload my Taiwan pictures here, because it may take a few days just to resize the pictures.)